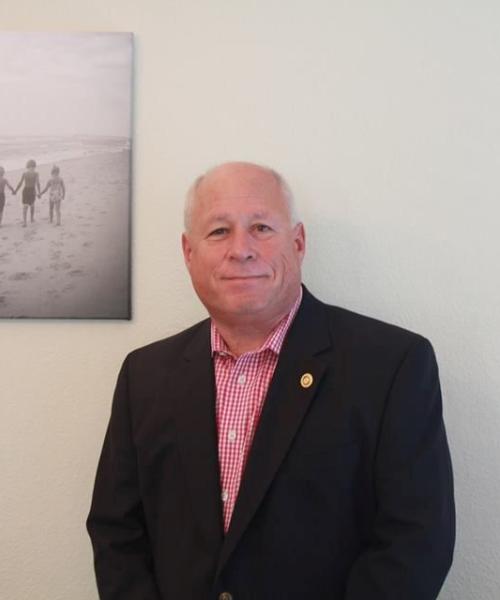 Bobby Gentry

RFC® CRPC® LUTC, AIF®
(252) 449-8165
Bobby Gentry's Life Displays His Love of Learning 
"I bring 33 years of experience to my quest for new ways to serve clients through independent advice."
"I know that there is no cookie-cutter solution. 
Every client receives my undivided attention to detail."
The Accredited Investment Fiduciary (AIF®) Designation 
To his professional accreditations, Bobby Gentry recently added the Accredited Investment Fiduciary (AIF®) designation. 
This certification recognizes his ability to follow a fiduciary process with his clients' best interests at heart
He adheres to a code of ethics and conduct standards that show a commitment to a higher degree of industry professionalism.
He commits to keeping his knowledge and skills sharp by completing annual continuing education requirements.
Bobby earned the Chartered Retirement Planning Counselor, CRPC® designation through the College for Financial Planning in 2011.
This designation prepared him to understand the changing needs of retirees and the unique challenges they face. 
This work has vital importance, for example, for those seeking guaranteed sources of income throughout their retirement. 
His study of a series of retirement planning topics was followed by a thorough examination along with a requirement for continuing education. 
Bobby Gentry received his RFC® in 1997.  This professional designation is awarded by the IARFC, the International Association of Registered Financial Consultants. 
To earn this award financial advisors must meet high standards of education, experience, and integrity.  In addition, they must participate in the required hours of continuing education.
Energetic Community Participation

Bobby is a member of the First Flight Rotary Club and currently serves as a Past President and is a Paul Harris Fellow.  All the money the club raises is used to benefit the Outer Banks community. 
He has served on several Nags Head committees including the Dangerous Animal Appeal Board, Board of Adjustments, and Citizens Advisory.
Bobby Gentry grew up in Virginia Beach, VA, competing in high school and recreation sports: baseball, softball, speed skating, martial arts, wrestling, football, and surfing. These interests continue today.
"Two words describe this part of my life:
 'disciplined' and 'competitive' –
qualities which color everything I do."
Bobby and his wife Susi decided to move to Nags Head, NC, in 2007 after Susi suffered a career-ending automobile accident. They still spend a lot of time in Virginia Beach for business and to visit their two daughters and sons-in-law along with four wonderful grandchildren.  
Bobby is an amateur photographer who enjoys photographing the Outer Banks, especially sunrises, surf, and beach scenes. 
Discover more about Jason Kundis HERE